Those who have not visited Wales, have been taking part in some offsite visits and fun activities back here in Gosport instead.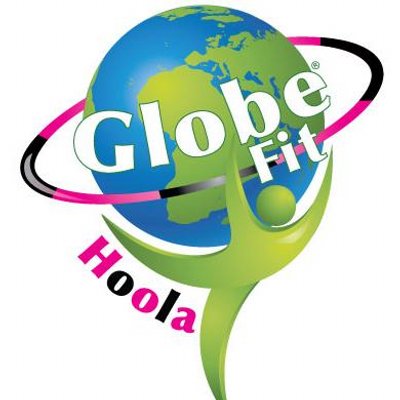 Today, we were visited by Hannah from Globefit-Hoola who taught us some hoola hooping tricks. We all enjoyed learning how to spin the hoops on our waists as well as our arms, which at first was a lot trickier than it looked. By the end, we were all confident hoola-hoopers and even created our own routines using tricks and moves taught to us!
"I was so much better than I thought I would be." (Declan M)
"Once I got the rhythm right, I couldn't stop. I was able to jump whilst spinning the hoop." (Amy P)
Leave a comment below to let us know what you thought!
[Written by Miss Trenchard]