Dear Parents and Carers,
After a packed last couple of weeks at school, I hope that you all had a restful and happy Christmas and that your children are looking forward to being back in school and starting the new term with enthusiasm.
The children in Early Years and Key Stage 1 performed fantastically in their nativity show at the end of last term, they all joined together to make a great end to our Autumn term. There was plenty of talent to be seen at the first "Holbrook's Got Talent Show" too and those who performed did so with enthusiasm. Well done to all of those who took part, you impressed everyone watching.
There is plenty of other talent on show around the school as well; the Year 2 NASA space buggies in the library and the Year 6 clay faces art gallery demonstrate the wide range of talents which your children impress us with on a day to day basis.
This term, we look forward to welcoming another Olympic athlete to inspire the children and some cross School activities with our Federated school, Bedenham. Look out for more details in your child's Year group blog.
Happy New Year to you!
Mrs Zoë Dudley                                                                    Mrs Tracy Potter
Head of School                                                                     Executive Headteacher
Read on for the Year 4  Newsletter:
Welcome back after the Christmas break – it is lovely to return to the Pelicans after ending the term with a bit of illness… Thank you to everyone for the kind cards and Xmas gifts too before the end of the year…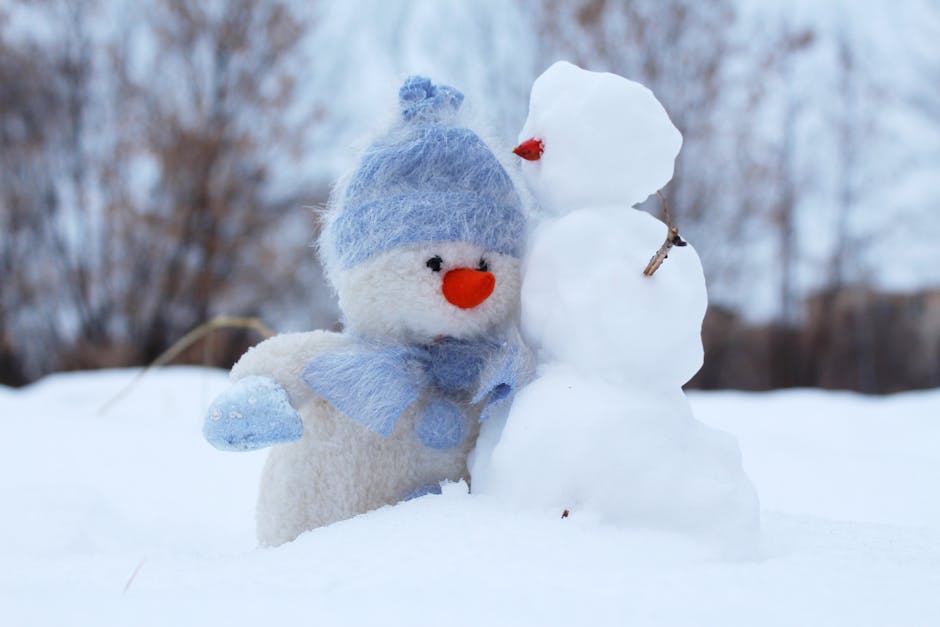 This term, children will be working on a range of topics in English and Maths, primarily a poetry unit to begin with (a parody poem for Let It Go!) and then work on Harry Potter, which will include our Art landscapes too. In Maths, we will be practicing many of the skills from last term, including subtraction, multiplication and a unit on measures / fractions as well.
In Geography, our topic will be about gaining a deeper understanding of the wider world, including where other countries are and the 7 continents of the globe too. This will include a study of one country for each of the children.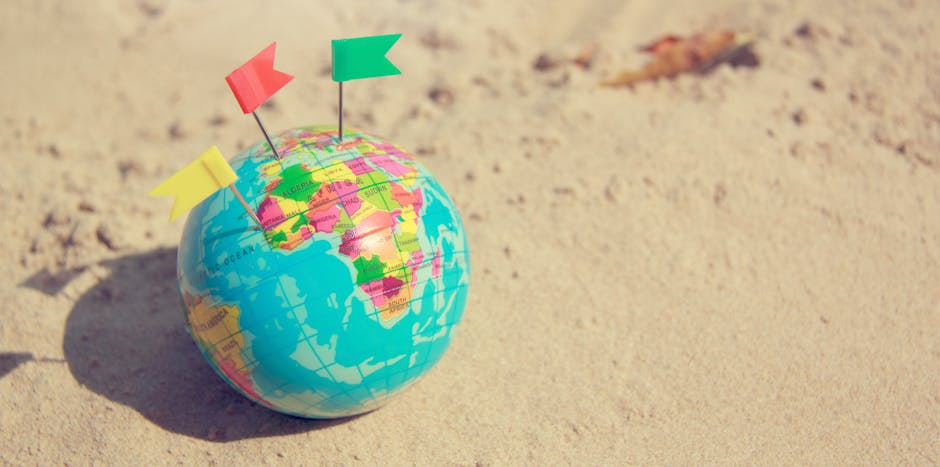 In Science, children will be working on solids, liquids and mixing materials, then trying to separate them too. The Science sessions this term will be taught by Ms Bowyers, who has worked with the Pelicans before and we are lucky to have her back with the class.
In PSHE, we will be looking at different types of families, including how families can change too due to a range of circumstances. In Computing/Music, we will also be beginning a project on publishing self-made music online, using a range of software.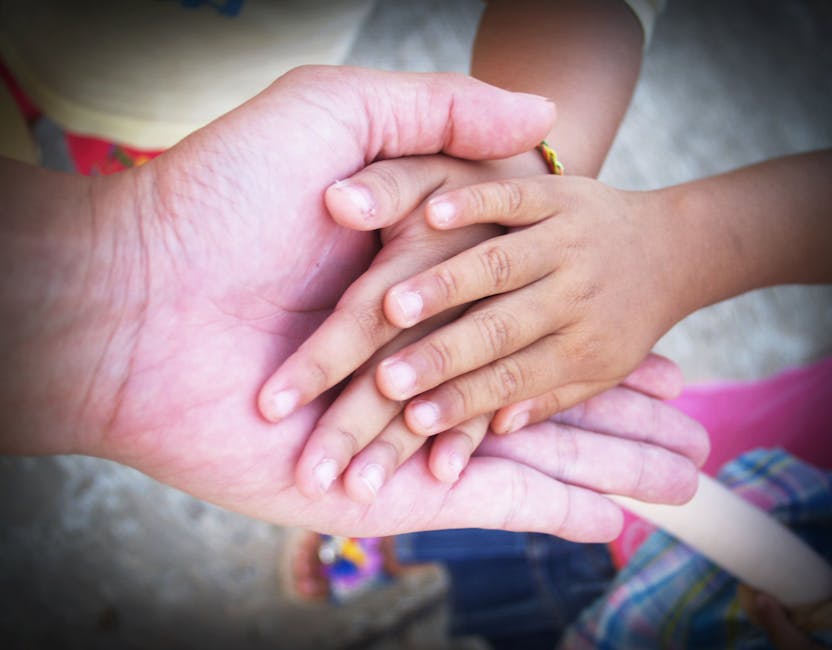 PE and Games will continue this term, both inside and outside, so please ensure that children have appropriate clothing / footwear for these lessons. In order for us to be flexible, please make sure this kit is in school all week.
Thank you to the many parents who continue to support the school in our drive to improve standards in reading and times tables, by spending time working on these subjects with your children at home. It is hugely appreciated. If you would like to discuss any element of our work here in school, please do pop in and see me or a member of my team.
Wishing you all a happy and productive start to the New Year,
Mr Thorns and the Year 4 team!