As part of Holbrook's commitment to be an inclusive school (and in keeping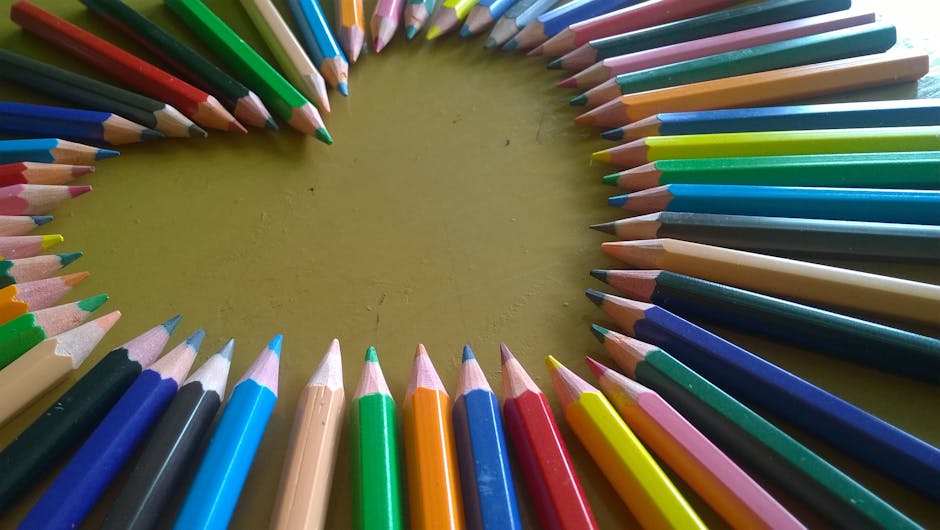 with our Inclusion Quality Mark too) the school held a cake sale, fundraising and singing assembly to mark our Rainbow Day!
A huge thank you to all of the children and parents who donated cakes for our sale, which were devoured by pupils across the school. Below are just a few examples of the amazing cakes we saw this morning – well, before they were eaten!
During the assembly, Ks1 from Holbrook led the singing, with a heart warming performance of "Whole New World" from Alladin. Then children from Bedenham performed a great makaton rendition of "Count on Me" by Bruno Mars, while Osbourne School performed a fabulous makaton performance led by Mr Moloney.
Holbrook's makaton choir then performed an outstandingly emotional performance of "This Is Me", with KS1 waving along in time too, before a fabulous whole-school song of "Sing" with makaton alongside too! Staff from across the Federated schools were both impressed and moved by the singing and inclusive nature of the songs, and the excellent performances from the children themselves!
The cake competition winners were as follows:
OVERALL WINNER: Ruby Ann Smith
KS1 – Lucas Tabb!
KS2 – Darrell Blackburn!
A big well done to everyone involved!
[Written by Mr Thorns]