This morning, the school celebrated good learners from across Holbrook,
who have shown excellent learning skills in lessons, including the school's transformers of Resilience, Collaboration, Stickability and Knowing Yourself.
Certificates were presented to children for continuing to stick at their writing, working collaboratively for a joint writing outcome and researching topics outside of school in their own time. Other children received certificates for their careful thinking skills, explaining their thoughts and for their superb work with their phonics. Two children received certificates for their excellent poetry and others were awarded certificates for their success in the recent table tennis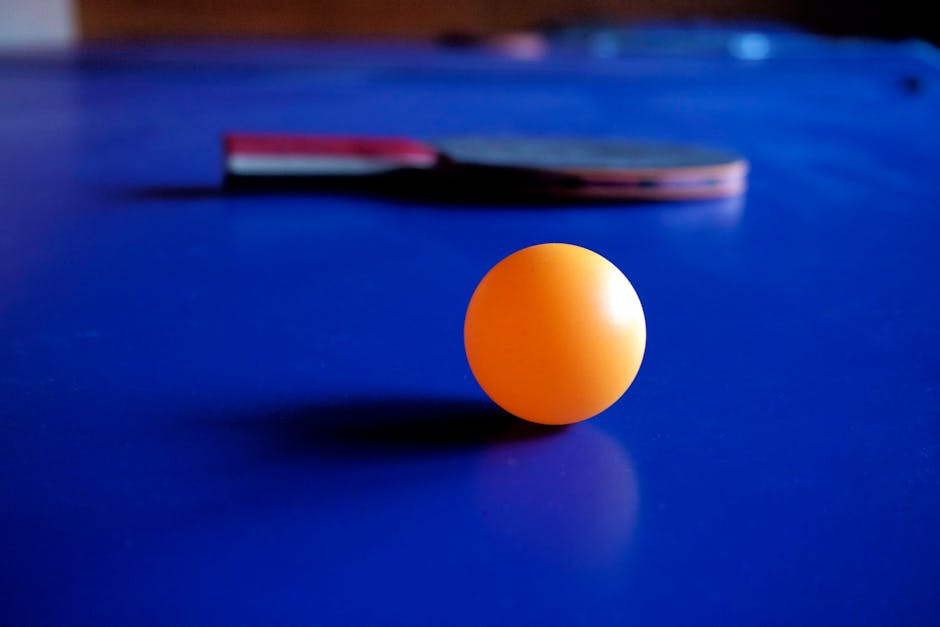 tournament. 
Continue reading "Good Learners Assembly~ Friday 3rd November"