Hello from sunny Wales!
Apologies to all for the late update, the signal appears to be treacherous out there today, so staff have struggled to email through – let us hope it is only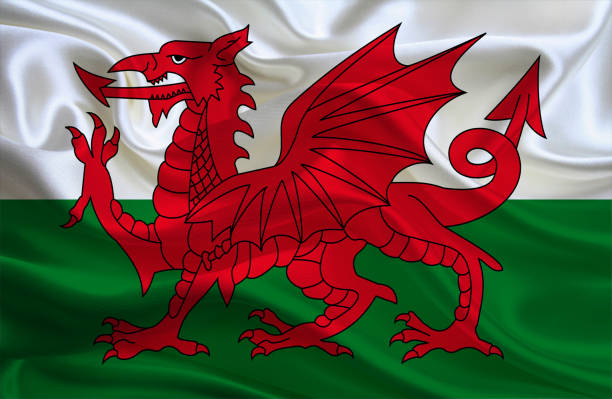 a brief glitch!
The children have arrived safely in the beauty of the Welsh countryside. Settling in activities including kit issuing, getting to know the site and then an adventurous walk around the site.
After a restful night's sleep and settling into their accomodation, the children ate a hearty breakfast before setting off on their first adventure. This morning, children and staff have embarked on a mountain walk (which is as tricky and arduous as it is immensely rewarding and fun too!) while other groups are exploring the local caves and the surrounding waterfall.
Keep an eye out for future updates, once we receive more information from the group too!
Goodbye for now, from all in Wales!
[Written by Mr Thorns]