Children from Year 3 Penguins class performed their class assembly this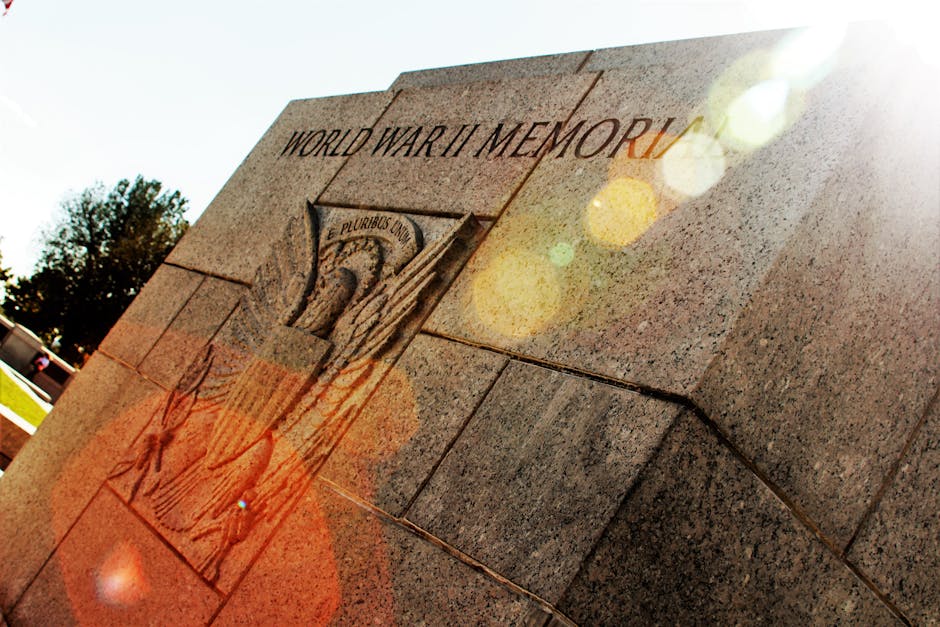 morning, explaining how World War 2 affected people and places in Britain.
Children explained how they had written diary extracts from the perspective of children affected by the war. They also explained how the allies (Britain's friends) worked together against Germany during the war, but that many children were still forced into evacuating to the countryside.
Children explained their thinking from different characters and how they might feel when they were being evacuated away from their families. The Penguins also explained the Blitz bombing raids, helping the rest of the school to understand how difficult it must have been to have your food rationed and not have very much to eat.
The Penguins then performed an excellent performance of a traditional World War 2 song from Gracie Fields, as they "left to their work for the day". A fabulous assembly, filled with information and great examples of work!
Housepoints this week were won by: Aderin-Pocock (Blue) =  667 points
Attenborough (Green) = 664 points
Hawking (Red) = 662 points
Turing (Yellow) = 583 points
The assembly finished with a great performance of "Do They Know It's Christmas" by the Makaton Choir, with signing supported by the whole school.
[Written by Mr Thorns]