Hello to all, from another amazingly picturesque morning in the Welsh Hills.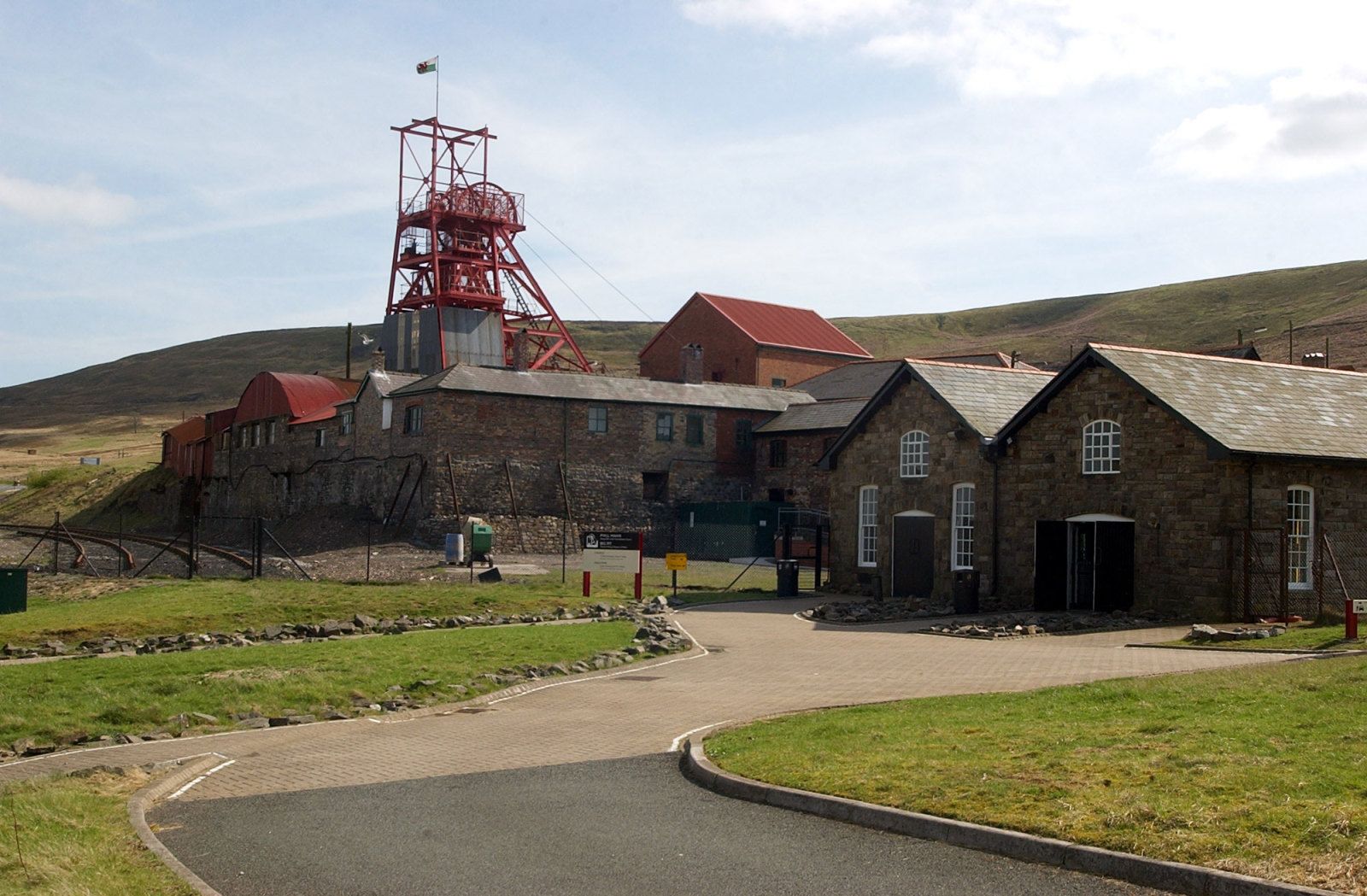 This morning, children have been re-charged for the day with another hearty breakfast, before setting off on their final adventures for the week. Today, the children have visited "Big Pit" coal mine, where children will explore the mine with a hands-on experience to gain an insight into the life of the coal workers.
A huge thank you, to all of the many parents who have helped to make the trip run smoothly by packing appropriate kit, supporting the school and contributing to help make the adventure a success. We hope that the Blogs have been a positive means of finding out what's been going on this week… it has been lovely to see so many parents viewing them.
With a sad final goodbye, as we set off back towards home…
Bye for now, from all in the Welsh Hills…
[Written by Mr Thorns, with thanks for the updates from Mrs Sivier and Mrs Landon]