Last week saw parents and carers from across the school visit us for an Open Maths Morning, joining
their children in lessons and learning a little bit about what Maths lessons are like here at Holbrook.
First, parents were offered an opportunity to see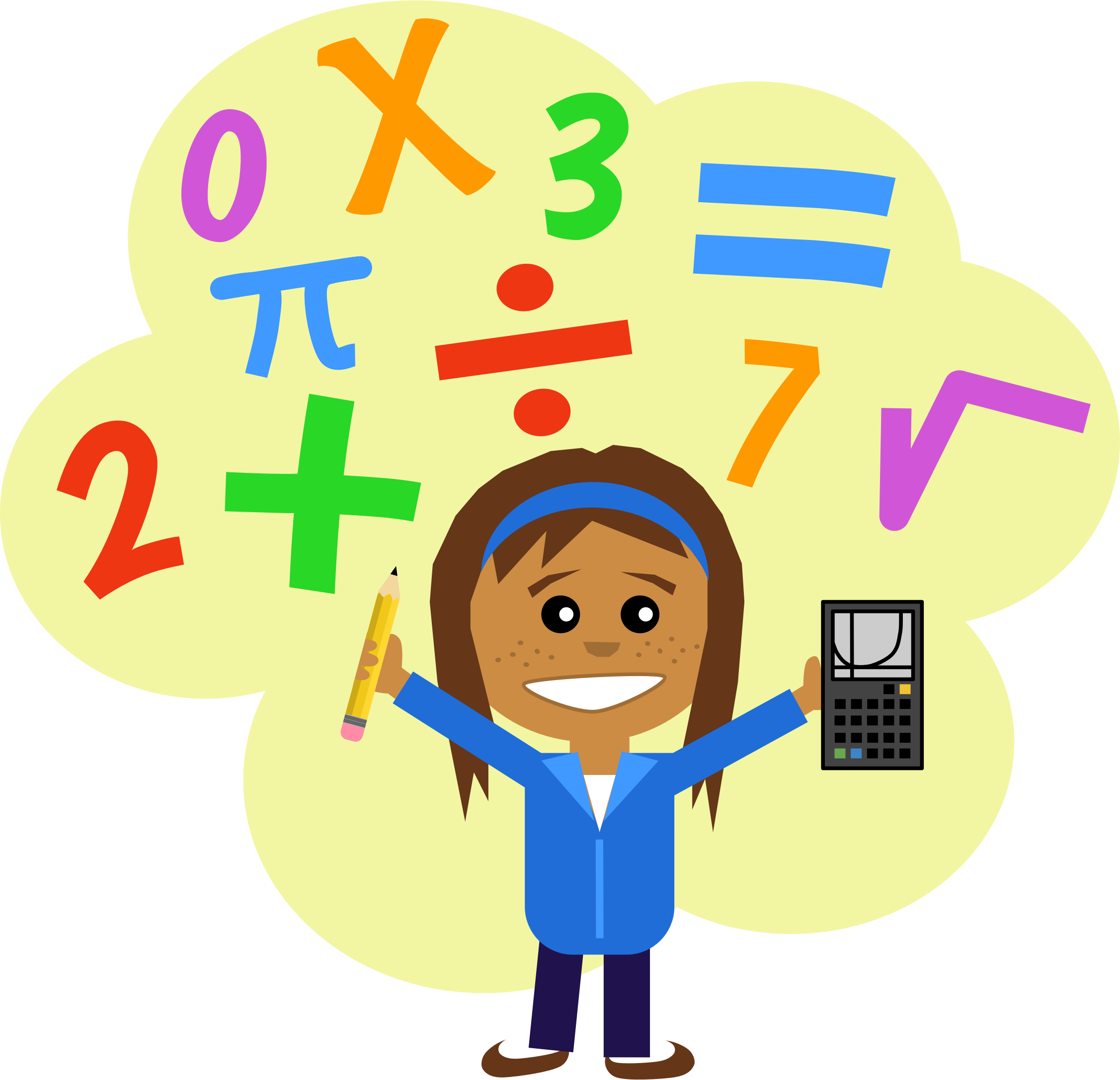 some of the methods taught to pupils at the school, before joining their children in lessons and working alongside them through the morning. Children were delighted to be sharing their methods and learning with their friends and family, with several parents jointly teaching the children alongside the staff, while others learnt a new trick or two with their calculations!
Continue reading "Maths Open Morning at Holbrook!"