Children across the school watched an absolutely delightful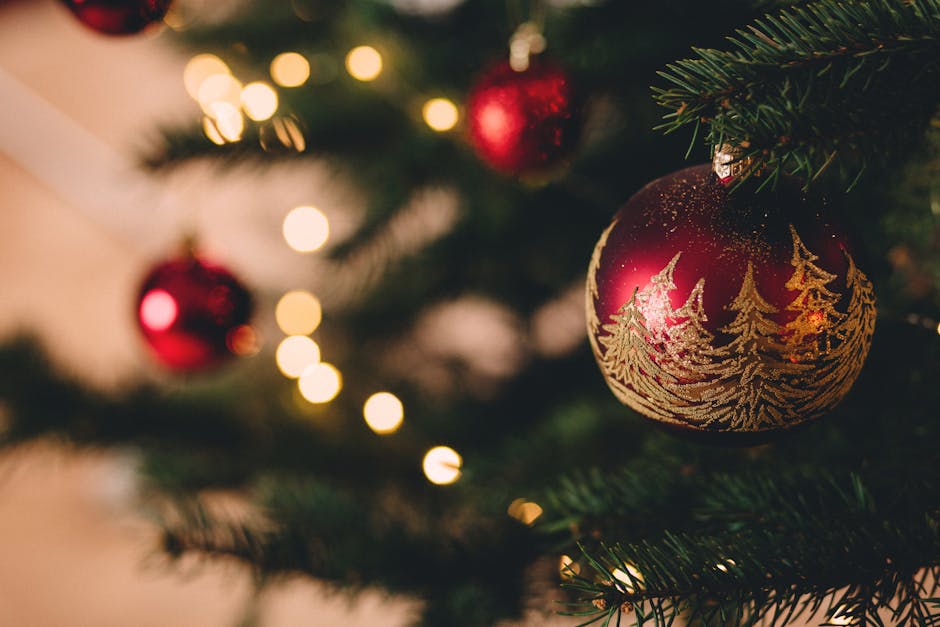 performance today with the KS1 school nativity!
Children delivered their lines loudly and clearly, making sure that the audience knew the story as it unfolded on the stage. The costumes were amazing (a big thank you to all the people at home who had contributed to these working tireless to perfect them!)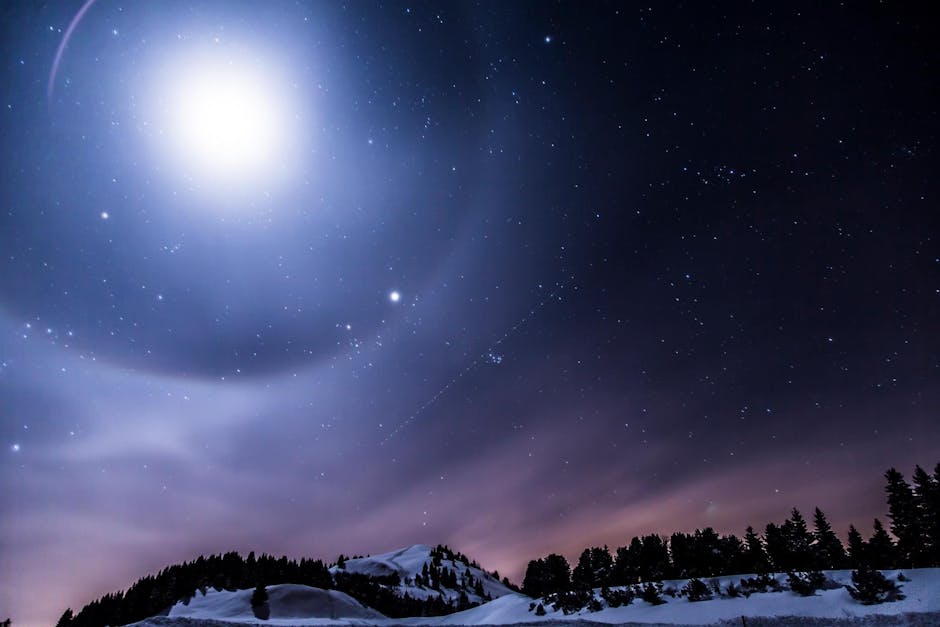 Parents, relatives and friends are in for a real treat as the week progresses, when they see the performance! The school certainly enjoyed the amazing acting, super singing and dancing during this morning's nativity show! Well done to everyone in KS1 and good luck for the coming performances!
[Written by Mr Thorns]